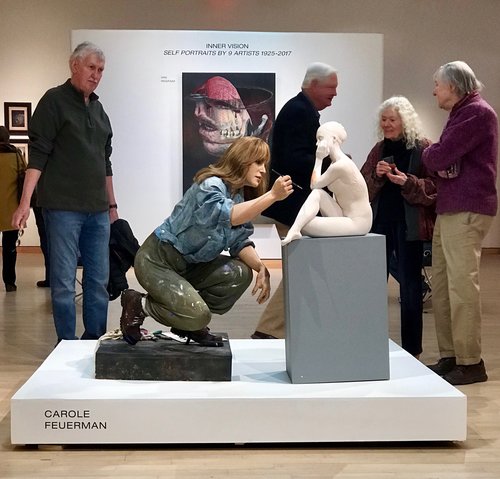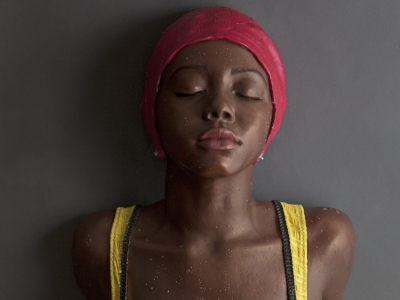 LONDON MAYFAIR
March 15 - May 27, 2018
Carole Feuerman and Sandra Shashou
Bel-Air Fine Art London
105 New Bond Street
W1S 1DN, Mayfair, London
Thursday May 24th, 2018
Cocktail Reception and Artist Talk
6:30-7:00PM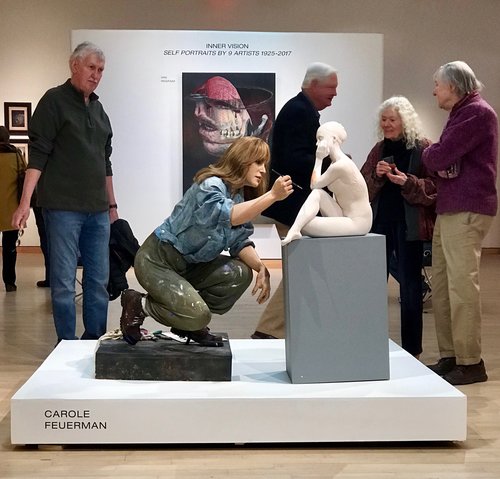 INNER VISION | SELF PORTRAITS
Peters Projects of Santa Fe is proud to announce INNER VISION: Self-Portraits by 9 Artists 1925-2017, a curated exhibition by Gallery Director Mark Del Vecchio. Selected are works that date from 1925 to 2017 and show an evolution in understanding self-portraiture without ever losing sight of the "model at hand," the artists themselves.
March 23 - May 25, 2018
SENSES & PERCEPTION
Presented by Carole Feuerman Sculpture Foundation, curated by Mashonda Tifrere

Mana Contemporary
888 Newark Ave. Room 488
Jersey City, New Jersey 07306
Opening Reception:
Sunday, April 29, 2018, 2:00 p.m. - 4:00 p.m.
April 29 - May 20, Monday to Friday, 1 - 6 p.m.
*click image to load the official invitatio
Art New York
Art New York, presented by Art Miami, returns to Pier 94 from May 3-6 offering noteworthy and fresh works by important artists from the contemporary, modern, post-war and pop eras, featuring paintings, photography, prints, drawings, design and sculpture.
The Power of Public Art
Artist Talk with Carole A. Feuerman
Saturday, April 14, 2018, 2:30 PM – 3:00 PM EDT

CityPlace Fountain, 700 South Rosemary Ave
West Palm Beach, FL 33401
Art Central Hong Kong
Presented by Galerie Bhak
9 Lung Wo Rd, Central, Hong Kong
27 March - 1 April 2018
Art Up! 2018 Lille Art Fair
Presented by Bel-Air Fine Art, Lille, FR
February 14th - 18th, 2018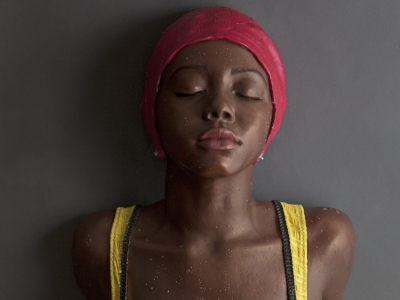 General's Daughter in Traveling Show
Art Stage Singapore 2018
Presented by Zemack Contemporary Art
Marina Bay Sands, Singapore, SG
Jan 26th - 28th, 2018
SIGHTZEICHEN 17
Presented by Galerie Klose
Rüttenscheider Str. 22,1D - 45131, Essen, Germany
November 24, 2017 - January 20, 2018